Here at Seatech Marine, we do not come across houseboats very often. This is mainly because we work on boats that are suitable for open waters and most houseboats are not. Susii Salt is a houseboat but not in its traditional sense.
It is important to note that Susii Salt is not technically a houseboat, it is a trawler. In its working days Susii Salt would have been catching prawns somewhere off our coast, would have smelled of fish and sea and would have looked a lot different than it does today. Nowadays it is a seafaring, trend-setting, home on the water.
Susii Salt is a 50-foot, single berth trawler that was completely gutted by its previous owner and turned into a houseboat. The previous owner got all the work done just in time for the 2018 Commonwealth Games on the Gold Coast and the boat served as rented river accommodation to some lucky games' visitors.
Now the boat has a new owner who is keen to take advantage of both worlds; use it as a boat that can be taken out on the ocean and as a boathouse suitable for any modern couple or family. We got working on the boat to replace the old engines, upgrade the wiring where necessary and service all the mechanical side of the boat. This time around cosmetic interior work was not required and our main job was to make sure we didn't mess the carefully designed décor while working on the boat!
We thrive on the challenge of different kind of jobs and boats. Our combined experience and expertise make no job too big or challenging for us. No matter what your boat needs, your next step is a phone call to Seatech Marine!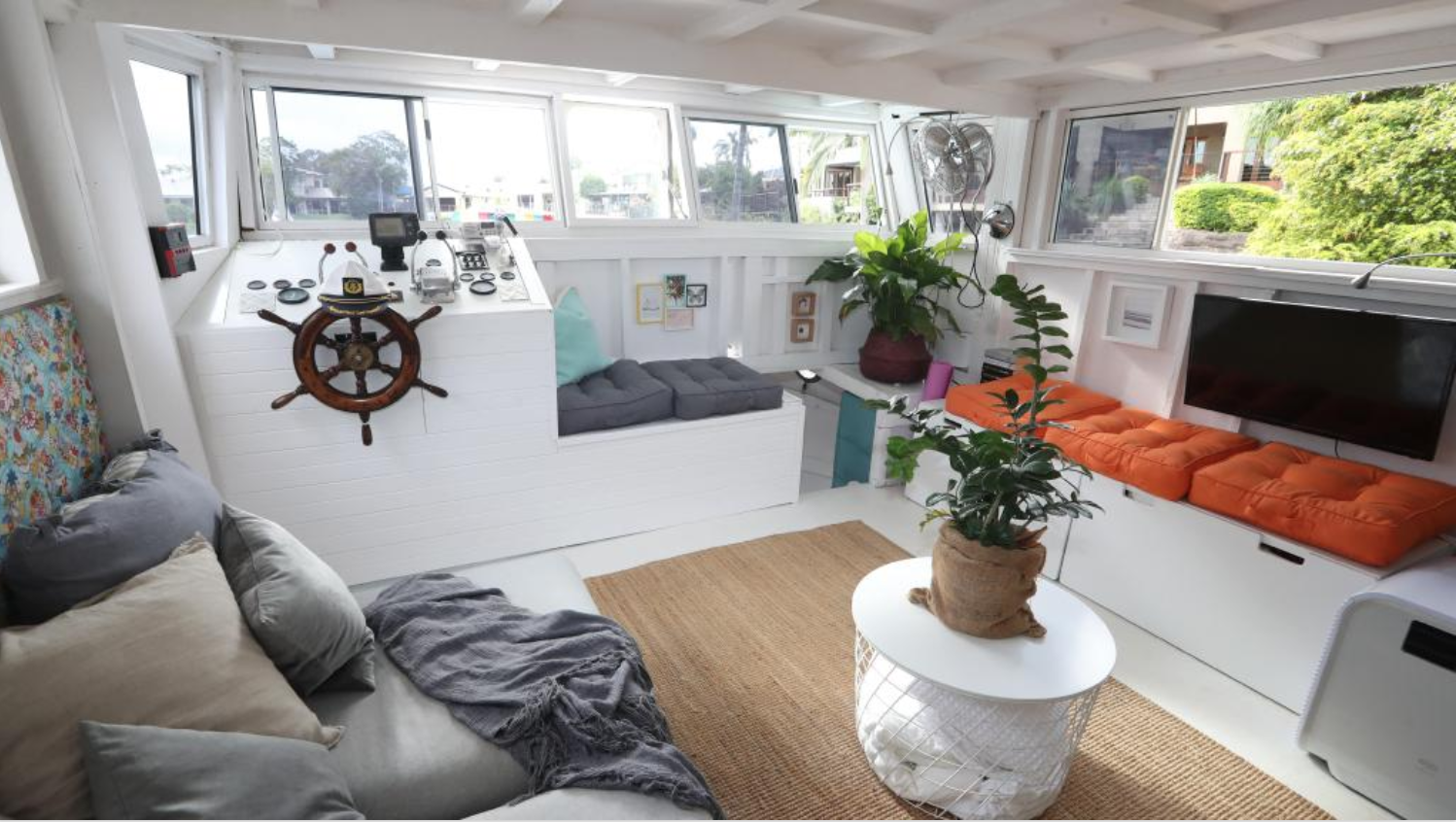 Photo by Richard Gosling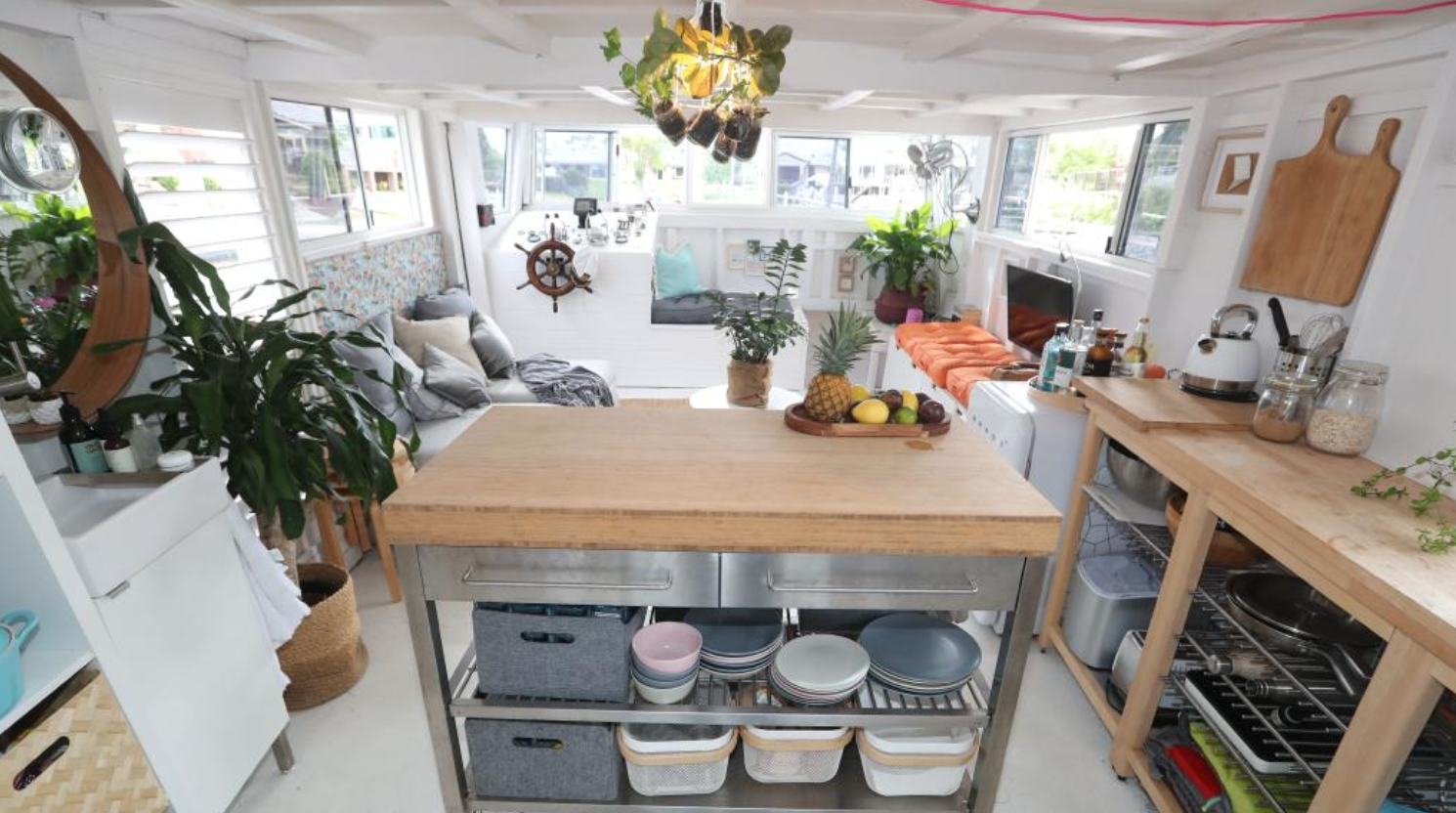 Photo by Richard Gosling