We wrote about Enchantress, the 63-foot-long Lagoon catamaran at the end of last year. We have a long service history with this catamaran and look after her annually on her way up to the Whitsundays for the winter boating season.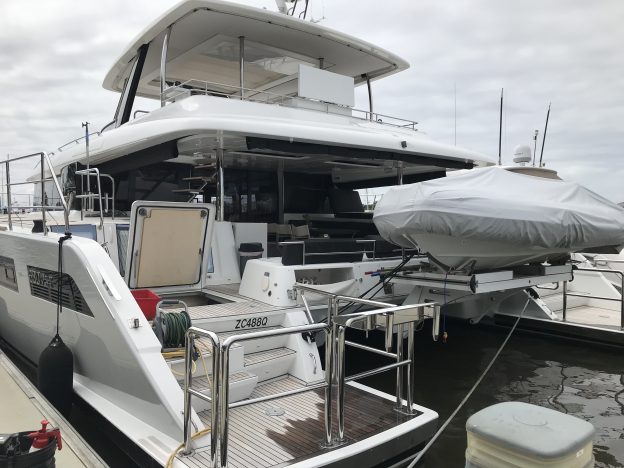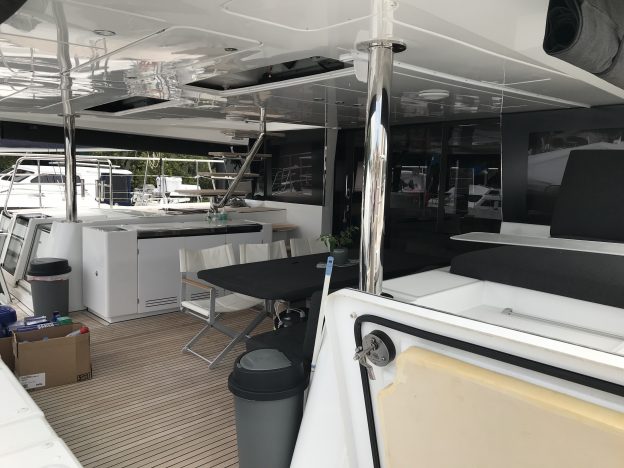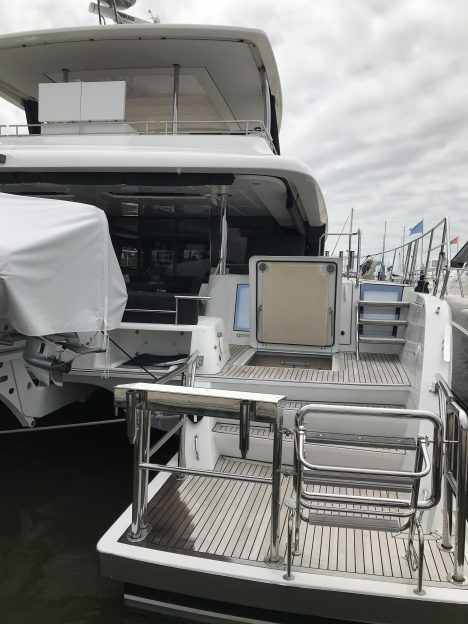 This privately owned catamaran arrived at The Boatworks in Coomera at the end of March after some previous work was completed. Here at Seatech, we were doing two engine services, genset service, Watermaid service and a couple of Volvo safety campaigns on the motors. And because of our experience and expertise, all this work was done in a couple of days!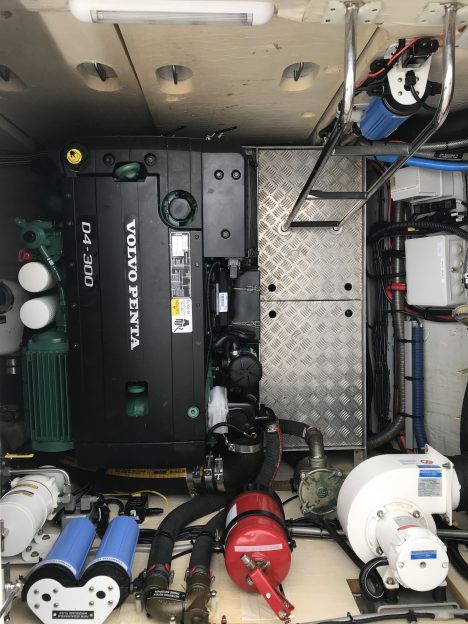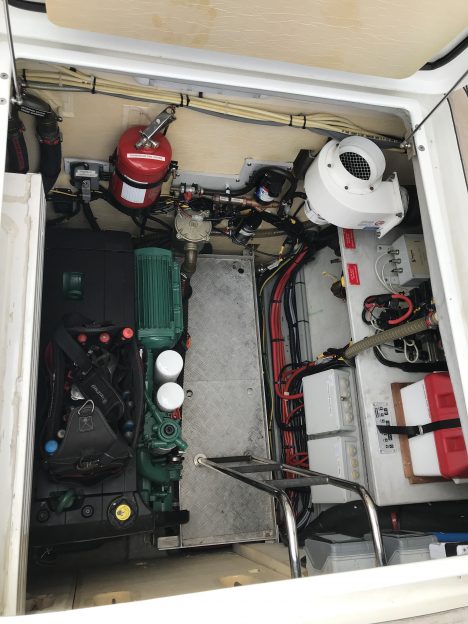 Enchantress is powered by two Volvo shaft drive D3's and as an authorised Volvo service provider, the owner ensures we are always the ones looking after the marine engines of this catamaran. When he has not been able to get the right kind of service or expertise in Sydney, the owner has turned to us to solve the problem.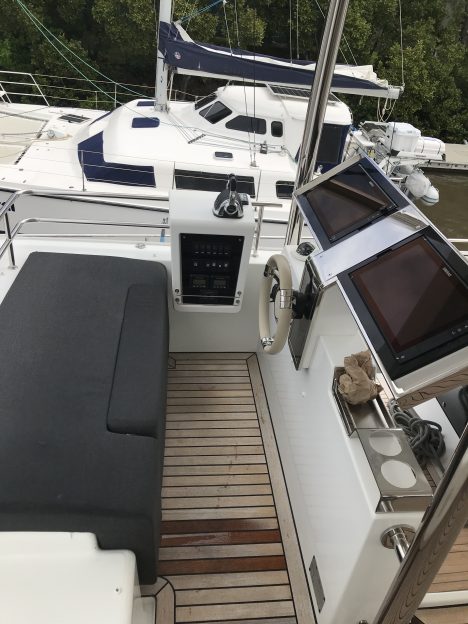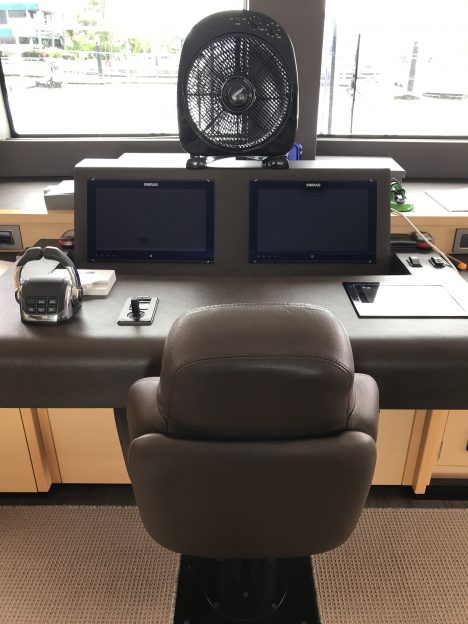 The chances are we will see this beauty again on her way back to Sydney in spring! What can we do for your boat or marine engines today?